About Changes City Spa – Our Commitment Since 1983
We invite you to experience for yourself our national award-winning team and establishment. What you should know about Changes City Spa is through the years we have spread our wings in growth, but our ultimate goal has never wavered. We have evolved and emerged as a thriving business committed to serving the whole family and our community. From very humble beginnings, Changes City Spa has enjoyed an amazing 39+ years thanks to loyal guests and community support.
Changes City Spa evolved from a children's salon to a full service hair salon serving the needs of the entire family. In 2001, Changes celebrated the addition of City Spa, which offers guests an hourly retreat or a daycation. Not only does Changes City Spa care for its guests in a first-class manner, Changes City Spa staff are treated to first-class training. Some have trained globally, while others have the global experience brought to them. By partnering with manufacturers and distributors, Changes City Spa provides in-house education and training from the world's best artists—Vidal Sassoon, Bumble + bumble, Davines, Wella, OPI, and Rhonda Allison.
"You are never done getting better," says Changes City Spa owner Norma Dorey. During her 39+ year career in the beauty industry, Norma has been responsible for the growth and training of a generation of technicians. Through its partnership with the state of Virginia, Changes City Spa offers an apprenticeship program, which includes free instruction and paid training to employees who wish to pursue a nail or cosmetology career.
Our Service
"We strive to provide all guests a getaway experience from the everyday, not just a great hair or spa service. Our services are performed by talented technicians who offer the highest standards in training, product knowledge, and sanitation and who have a passion for the client's total look and wellbeing."
We Are Honored To Have Received These Recent Awards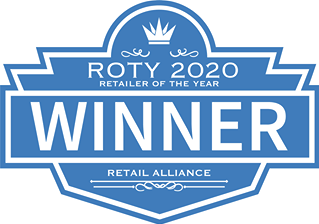 2020 Retailer of the Year
2019 Lifetime Achievement Award Winner

2016 & 2017 Best Salon and Spa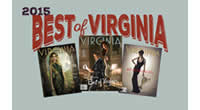 2014 & 2015 Virginia Living Magazine Best Day Spa

2011 Salon Today Top 200 & Inside Business Women in Business Achievement Award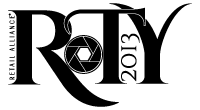 2013 Retail Alliance Retailer of the Year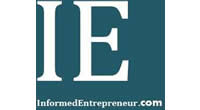 2012 Informed Entrepreneur Minerva Award